Do you want to earn more? Here are six proven ways to make 2-3 times more an hour in your painting and decorating business. Each technique could bring in $30-$70/hour or more.
1. Spray Painting
If your job involves a lot of exteriors and interior painting, as well as commercial work, you might consider renting or purchasing an electric sprayer. This will allow you to move faster and earn more per hour.
You don't have to worry too much about spraying because these sprayers do not use air. Painting indoors is easier because an airless sprayer doesn't produce any spray fumes. You can bid for the job normally but in a shorter time frame if you find jobs that use a spray system.
Of course, you cannot spray in the homes of people. You can use a power roll attachment to get faster results if you have a large commercial job that requires re-painting. Exterior spray painting requires you to cover shrubs and make sure surfaces are not damaged.
2. Find Help
Sub-contractors, and employees providing Painting Services in Townsville are a profitable way to get help. It is known as "leveraging your time" because it uses the power and influence of others to increase the hours you work.
Many good-quality painters are just looking for work. They (your subs or employees) will paint the walls while you do the estimate and work out the details. You make a part of the profits per painter.
Every painter could make you an extra $10 per hour or more. Ten painters multiplied by $10 equals $100 per hour. This could add up to $700 or $800 per day for you. Add that to each of the professional painters in Townsville, and you'll find yourself highly motivated for more estimates.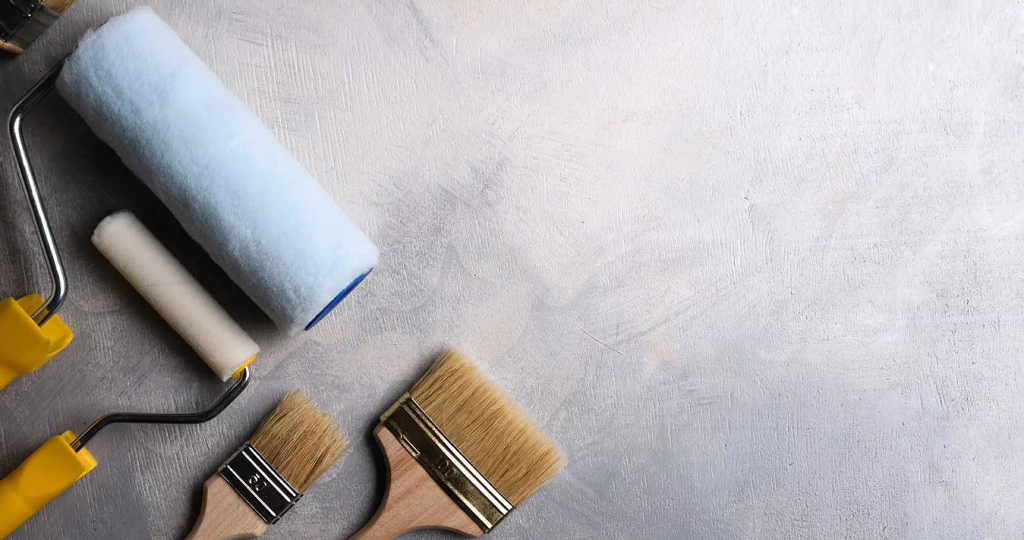 3. Drywall Repair
Drywall Repair is a great way to make money from repairing damaged plaster or drywall due to leaks, vandalism, and house settling. There are texture jobs available for walls and ceilings.
Everyone thinks they know how to paint. However, when it comes time to do simple plaster or drywall repairs they always run to experts. It doesn't matter if the kids try to fix it themselves. They don't know how to properly repair drywall.
It has been simple for a painter to earn $30-$70 an hr doing plaster repairs and drywall. He may spend three or four hours each day repairing the plaster and tearing it out. The next day, it could be finished in about 3 to 4 hours. He can take home approx $350 for seven hours of work while they invest very low on materials.
The profit is always pure, except $15 or $20 for materials. It's easy to start a drywall or plaster repair business once you learn a few tricks.
4. Faux Painting
It is a technique that allows you to paint faux pictures. These are the most popular designs and can be done quickly. Then you will start creating your own patterns. Make a living at this trade and you will make great money.
Faux painting can be used to paint bathrooms, bedrooms, living rooms, accent walls, and dining areas. You will find customers of all prices. Gorgeous faux painting is possible in homes worth millions of dollars.
5. Star Mural Paintings
This type of paint can make you an "illusionist". When you become proficient in creating outer space themes and night skies on ceilings and walls, it will seem like the room has disappeared before your eyes. Soon, you'll be known for your mysterious paintings and will be sought after.
It's a wonderful type of painting to see for the first time. In the dark, colors become vivid. You can use bedrooms, hotels, motels, or any room with a ceiling and walls.
6. Conventional Mural Painting
A regular, conventional mural painting is another great way to make big money in painting. People can have large walls painted, ceilings completed, large canvasses on large walls, and so forth.
Sign painters are also skilled at painting sides of buildings. And muralists are skilled in similar work. This type is simply because you "graph" the wall, after drawing it out on graph paper. Although everyone believes they know how to paint, when you master one or more of the above niche techniques, the crowd will go wild.