House Painting – Townsville
House painting is the bread and butter of our business. We have been refurbishing and restoring both the interior and exterior of homes across Townsville for years. We also work with local builders and construction companies to apply professional paint jobs to new homes and apartments. We take pride in our reputation and always strive to exceed your expectations. You can rest easy knowing your paint job was completed by the experts and will not flake or fade. It's important to give the surface proper preparation before applying a new layer so that it sticks to the underlying surface and doesn't peel off with the previous coating.
 If you're looking for exterior residential painting for your whole house you've come to the right place. We have some of the most knowledgeable and experienced house painters in Townsville on our team.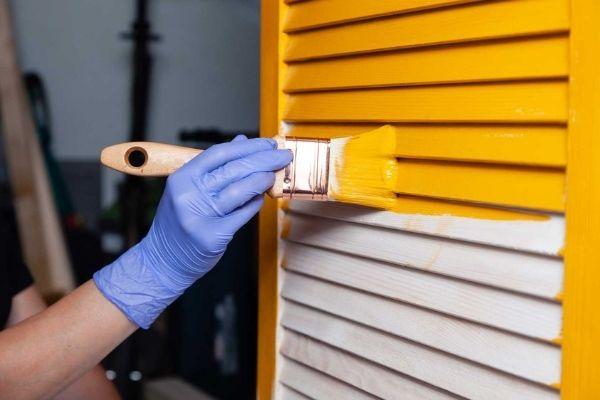 Painting an entire house is no small job, there are many elements to consider from scraping and sanding, to how many layers are needed and even the time of day year. If done during the wrong weather conditions applying new paint can cause a huge headache if done incorrectly. We have tools to bog holes and cut away mold or unwanted bubbles without compromising the integrity of the exterior below. By investing in the proper tools such as harnesses and safety ladders, we are able to access all the nooks and crannies around your roof and gutter. 
Reaching these areas can be tricky enough but preparing and painting them to a professional standard is a whole other kettle of fish. If you have weatherboards, rendering or even brick, we have the expertise to help you choose the best type of paint to ensure your home is looking fresh and vibrant in no time. We are here to help you transform your home and create the aesthetic you're looking for. We also offer Strata Painting services. Get in touch with us today to be one step closer to your new look.